Kiwanis members doing what they do best
Read Across Pennsylvania 2023
This March, Kiwanis members participated in reading to children at the Wyoming Area Primary School as well as Wyoming Area Catholic. This nitative from Kiwanis International fosters love of reading from a young age!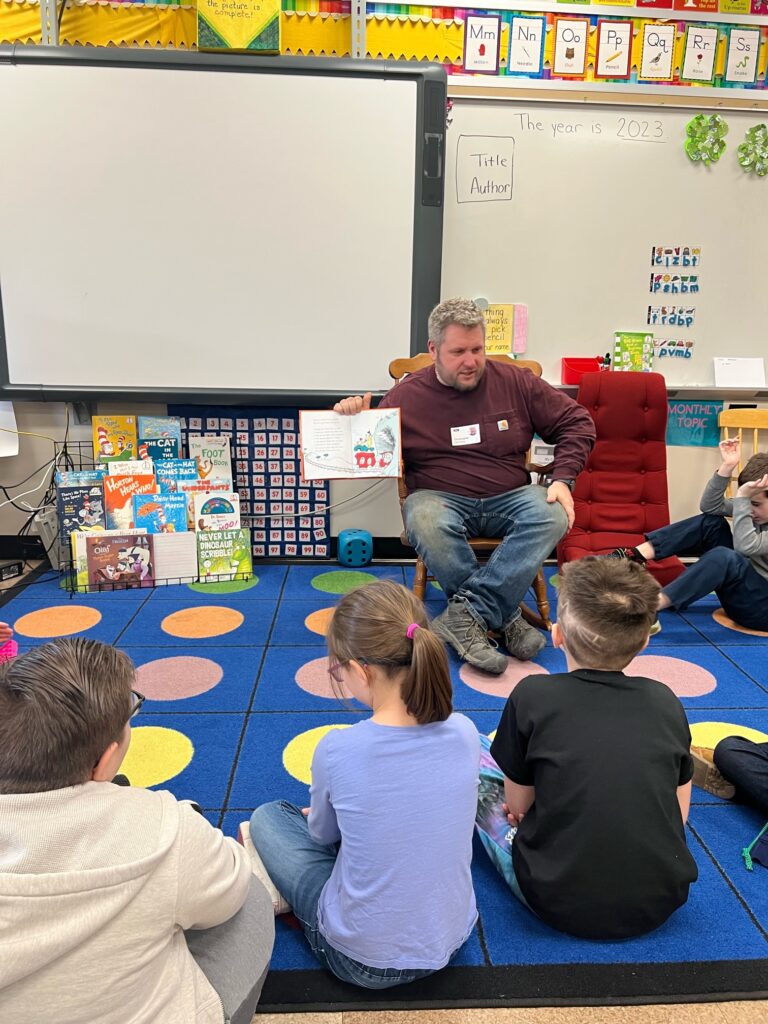 Members Chris and Jackie Kasa reading to children (top row). Angelo Alfano reading to students in the Wyoming Area (bottom row)
Breakfast With Santa 2021
After a hiatus due to the pandemic, Breakfast With Santa returned in a big way with the best turnout ever! Thanks to all of the volunteers and attendees who made this possible!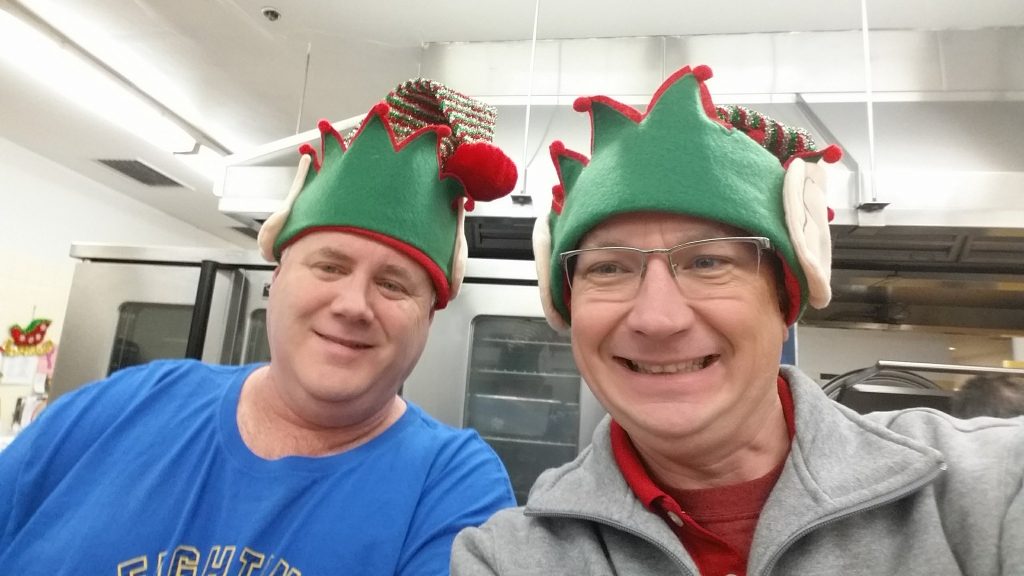 Salvation Army Bell Ringing 2021
Our members volunteered to work the red kettle in support of the Salvation Army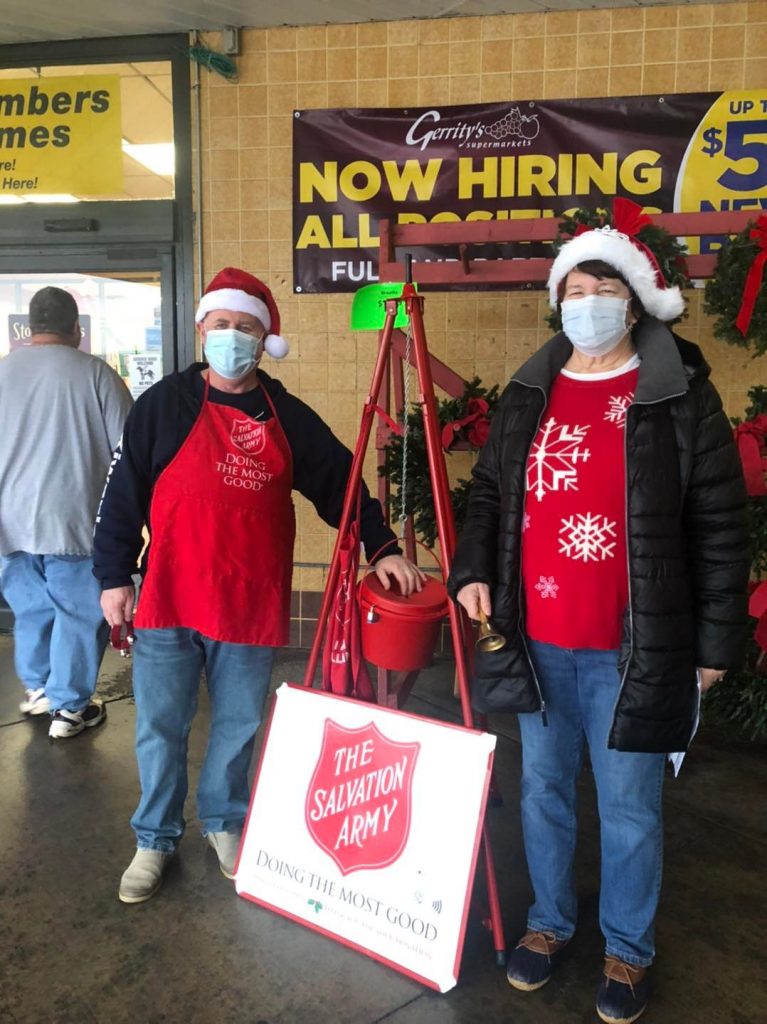 Trunk or Treat 2021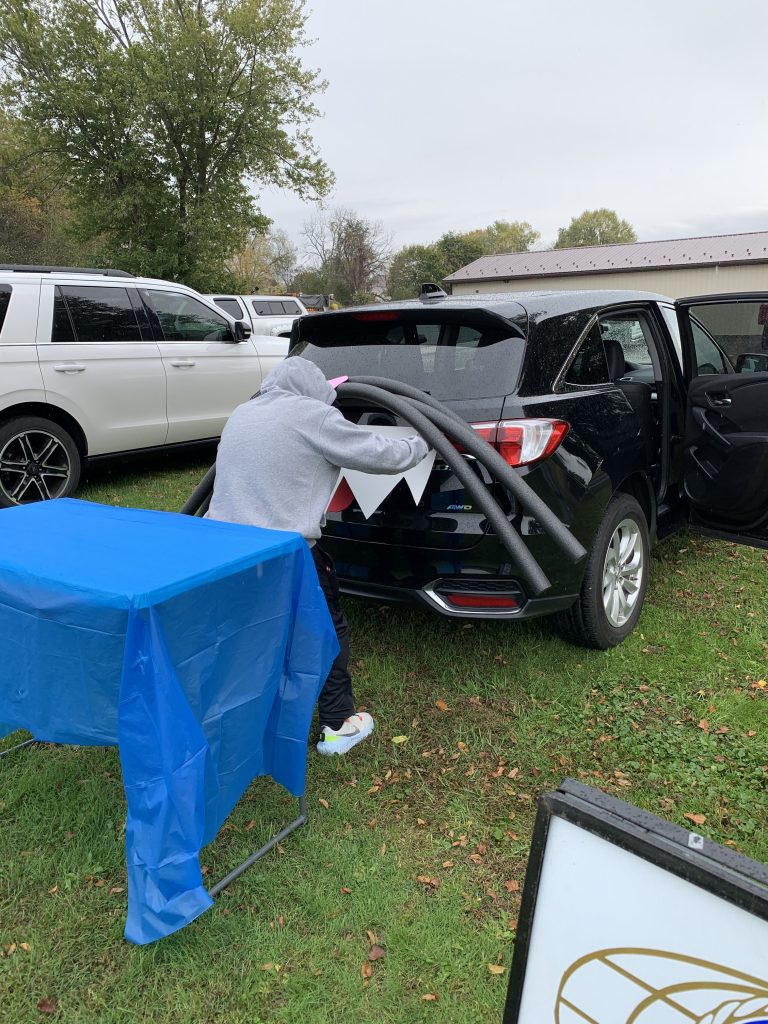 Duck Derby 2021
Check out a Facebook video of the event by clicking HERE.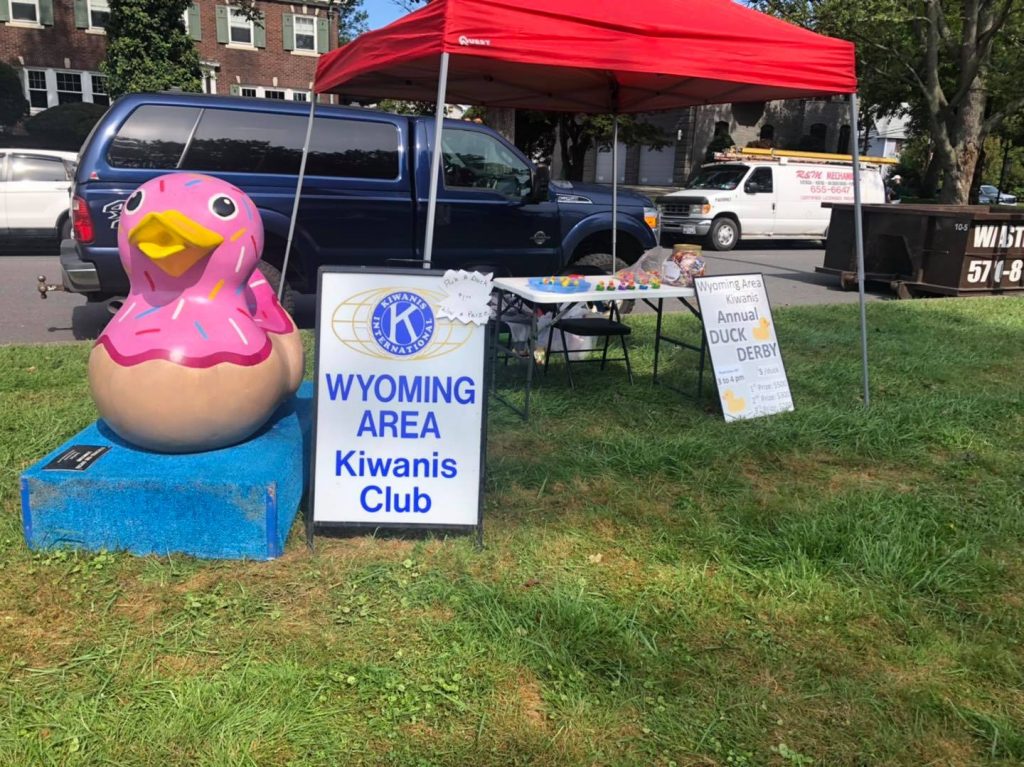 2021 District Convention
The Pennsylvania District met in Harrisburg for the annual convention aka DCON. Mike Coolbaugh got elected governor elect!
Pittston Tomato Festival
RailRiders Game
The club enjoyed some tailgating camaraderie and a baseball game followed by a fireworks display.
VA Hospital Donation Drive
Donations of various items were gathered and presented to veterans at the Wilkes-Barre VA Hospital
Graduation Banner Installation
Installation of a banner honoring the Wyoming Area High School graduates
Happy 25th Birthday to us!
The club recognized 25 years of making a difference in the community with a celebration at Apple Tree Terrace
Building the Key Club Stand
Kiwanis members were "Key" players in this project to build a permanent concession stand at Wyoming Area's Jake Sobeski Stadium. Special thanks to WA Kiwanis charter member Steve "Mason" Harmanos for lending his expertise! This project provides a permanent space for the Key Club to operate the concession stand which is the primary source of income for the club. These proceeds fund the various club projects throughout the year.